ENGLISH COURSES IN LONDON
Discover, Explore and Study with Malvern House
We are a London based English school, offering a range of courses from General English classes to Business and IELTS Exam preparation courses with lessons starting every Monday. We are always pleased to welcome you and believe that learning English in our London School will improve your education and career prospects, providing you with the ultimate English Language learning experience.
Size:

450 students, 16 classrooms

Location

Central London

Class times

09:15 – 11:45, 12:15 – 14:45, 15:15 – 17:45, 18:00 – 20:00*

*Evening classes are available upon request and are dependant on a minimum number of students.

Minimum age

16 for adults and 7 for juniors

Included in course

Social activities, 1-to-1 support, certificate

Sister schools

Manchester, Brighton

ACCREDITATIONS AND MEMBERSHIPS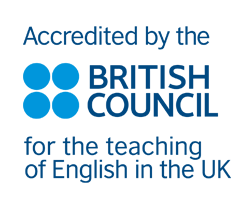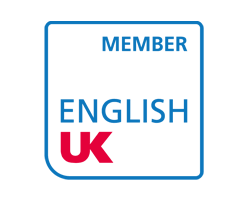 All accommodation offered by Malvern House is inspected frequently to ensure that we recommend affordable, comfortable and friendly places to stay in and around the city. The most popular choices are: 
Premium residence

 

20 min. walk from school

 

From £360 per week

 

Budget residence

 

30 min. by public transport

 

From £330 per week

 

Homestay

 

30-60 min. by public transport

 

From £160 per week

 


POPULAR ENGLISH COURSES IN LONDON

ASK ABOUT SPECIAL OFFERS
at our London English School
Request a quote and we will send you the details on the same working day. We will let you know what offers we currently have on your chosen course.